Kite is a contemporary re-imagining of the celebrated late modernist era breeze block which made it's mark across the world in the 1960's and 70's. Using new technology and advanced manufacturing that would have made them near impossible to realize just a few years ago - GB Masonry and designer Adam Goodrum have created a unique, bold and forward-thinking design that's as original as it is functional.
Contact us for more information on Kite Breeze
email imports@glengery.com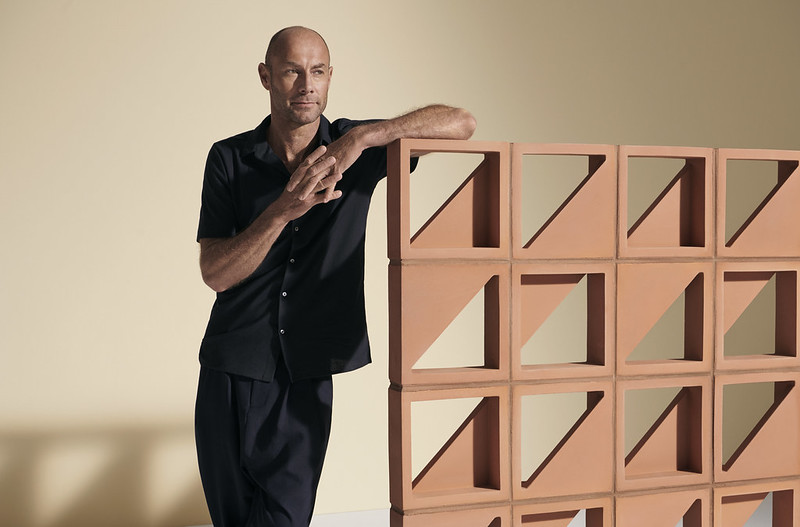 Captivate & Attract 
Kite Breeze brings a unique dappled light experience to façades, spaces and passageways – allowing you to create captivating shadow patterns and graphic structures with its limitless configurations. With its combination of geometric design and livable functionality, every aspect of Kite has been carefully considered.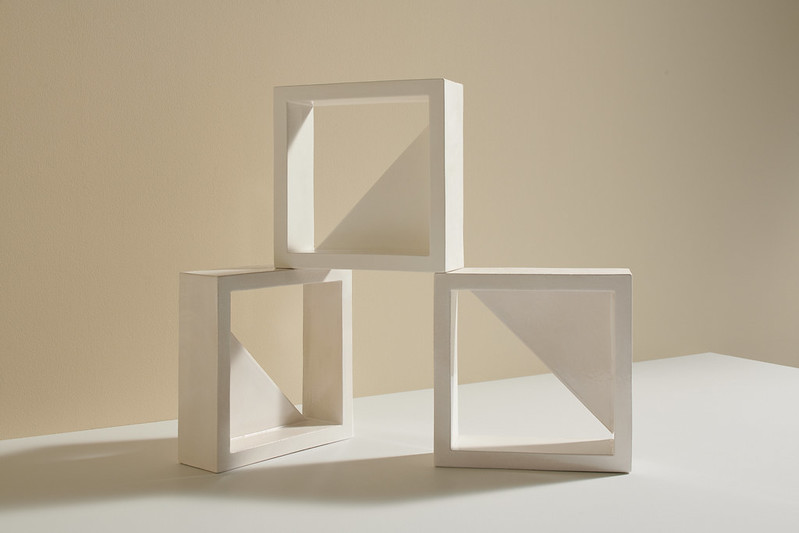 Available in three iconic colors.
Kite offers two distinctive finishes. Our White block is finished in a smooth, sophisticated glaze while our Terracotta and Dune colorways come in a tactile natural finish, all with an Italian clay base made in San Selmo Italy.
Dune

 

Terracotta

 

White Glaze

 
Kite Breeze
Featured Product // Terracotta