Molded Brick
Here, the design is in the details. Molded brick's irregularly softened edges add character to a comfortingly familiar material in an entirely new way.
Broad Applications. Bewitching Appearance.
The craft poured into each molded brick means that each one works in whatever space you need it to, whether it's residential, industrial, or commercial.
Brick That Endears As Much As It Endures.
Subtly contoured and highly dependable, there's no substitute for the distinctive appeal of genuine molded Cushwa Brick.
Explore Cushwa
Product
52-DD, 51-DDX, 50-DD
Product
51-DDX, Black Pearl Wirecut
Brick Home with Pastel Rose
Product
Tawny Beige Smooth Thin Brick, Golden Dawn Smooth Ironspot, Rome Grey (S93), 52-DD, 4-HB
Longwood University Allen Hall
Product
Cambridge, Middle Plantation
Longwood University Admissions Radcliff Hall
Style
Molded, Molded Paver
Product
Cambridge, Georgian Paver
Charlotte County Court House
Product
Georgian, Santa Fe
University of Maryland Brendan Iribe Center
Product
Georgian, Cambridge
Brick Home with Stonewall
Product
Middle Plantation
Product
Shenandoah Thin Brick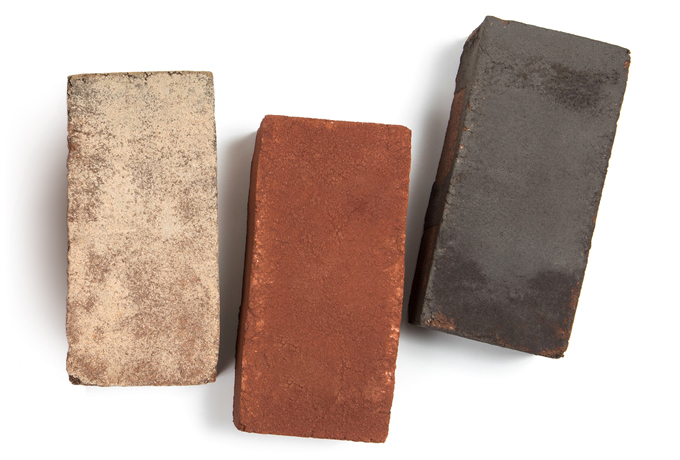 Bring Your Brick To Life
Bring your new design to life with the help of our style-centered virtual designer.
Download Molded Brick Literature